First degree Reiki is your passport to working with Reiki energy. It's easy to learn, and easy to integrate into your life, and once initiated you will have the knowledge and skill that you need to treat yourself and other people.
For many people, Reiki One is a life-changing experience, something that brings greater love, freedom and healing to your life and to the lives of those around you. Once given, the gift stays with you for life, to do with as you please.
On this course you will study basic theory, including hand positions, meditations, and other techniques such that you will be confident to give full healings to yourself and others.
Course Details
Day One
The first day focuses on self-treatment.
We start the course with a cup of tea and a some warm-up activities. It's an opportunity for us to get to know each other better. We also look at some wisdom cards before moving on to the course content.
Discussion: Essential Concepts
First touch: first initiation with a guided meditation, leading to intuitive short self-treatment
Break for lunch. Lunch is provided.
Exploration of the subtle anatomy: your personal experience
The Reiki principles as preventative medicine, with guided practice
Discussion: approaches to self-treatment
Second initiation
Practice: Nentatsu Hô
Closing with full self-treatment practice
Day Two
The second day focuses on treating others.
Warmup
Third initiation
Practice: the short treatment
Discussion of energy exchange and energetic protection
Break for lunch
The three stages of treatment
Fourth initiation
Discussion: grounding and cautions
Full treatment practice
Closing and conferment of certificate
Pricing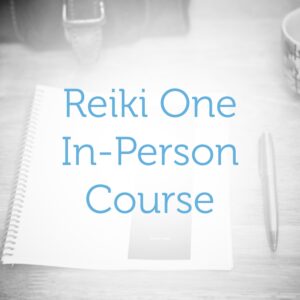 The first level of Usui Shiki Ryōhō, taught by Kit Johnson.
This is a two-day course, with a maximum of six students.
Lunch and transportation from the center of Bangkok is included in the course fee.
If you are desperate to study but cannot afford the fee, please apply, and tell me a bit about your situation on the 'extra details' question.
For more details about this course, see the level one course page.
You can start studying module one right now, for free. Get started now.
THB 8,000
Distance Courses
Pricing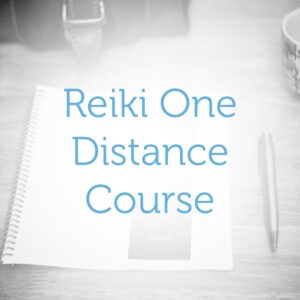 The first level of Usui Shiki Ryōhō, taught by Kit Johnson.
THB 5,000