We help people become Reiki professionals
---
We've all been forced to respond to the challenge of Covid. At the International School of Reiki we've tried to make this response both compassionate and creative. This means a 30% discount on membership fees, and new tools to offer Reiki by distance. For more information, see Covid: our response.
Because healing and rest should be available to everyone.
Everywhere you turn, there are promises of an escape from anxiety, sickness, and pain. But these promises are impossible to keep, regardless of whether they are made by a religion, a spiritual practice, a pharmaceutical company or a philosophy. The more strongly you want to believe in them, the greater your feeling of pain and betrayal when the promises turn out to be hollow.
But with Reiki, we don't say much. Mostly it happens in silence, with just the quiet sounds of the gentle movement of hands over body. We don't promise salvation or nirvana, or even that you will feel better after a treatment. In fact, real healing means meeting your inner pain, and meeting pain hurts. Rather than the promise of a cure, what we offer with Reiki is a way to stop running from your pain. As you finally meet yourself as you are, a deep inner sigh is released, and the healing potential inside you begins to restore your natural physical and emotional balance.
Because healing and rest should be available to everyone.
Find an accredited Reiki professional:
Learn Reiki
Everyone knows what it feels like to struggle with emotional pain and physical sickness. Learning Reiki will give you a new way to approach dis-ease of all kinds. But during the initiations and practices of a Reiki course, you will do more than learn a set of techniques: you will encounter fundamental reality. The spirit is touched; the mind is stilled. As pain flows out, so joy is kindled inside the heart.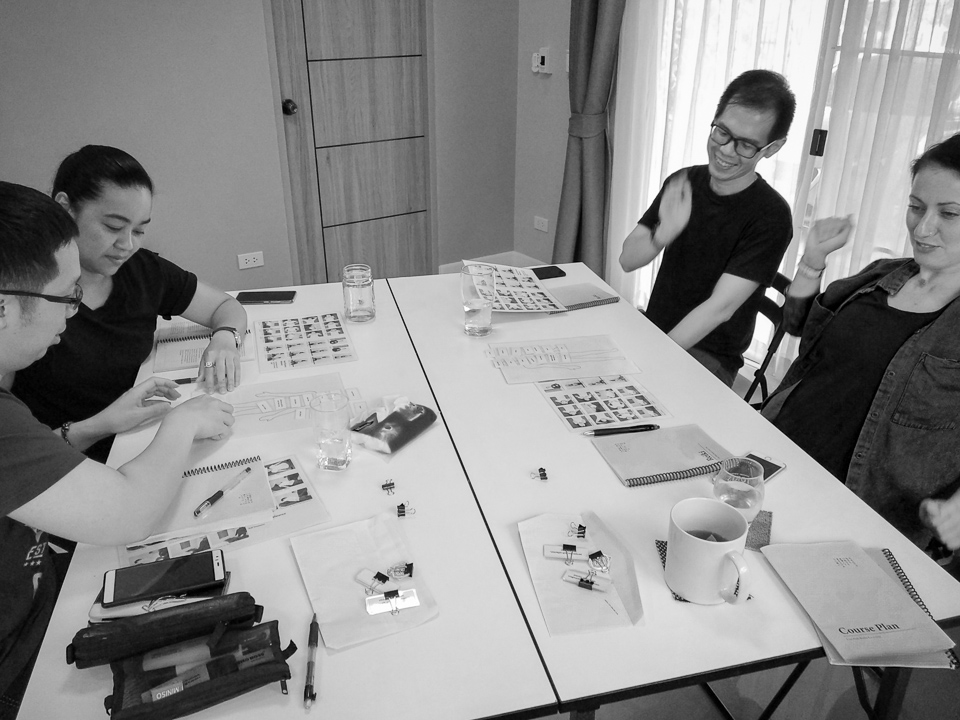 Take a step towards unlocking your healing potential. Invest in a Reiki qualification that will serve you for life.
Join the Team
Many people with a sincere desire to do Reiki never manifest their full potential to heal the world. Why? It turns out that those with a passion for healing very often do not have a matching passion for business and marketing. You have the skills to heal, but how do you manifest this in practical terms: with clients contacting you for healings?
Reiki Masters face the same challenge with a twist: after the students have found you, what will you teach them? And after the task of creating your Reiki manuals, how will you structure the course?
We believe that you shouldn't need to start from scratch when building a Reiki business.