The teacher's pack isn't just for new Reiki teachers looking for a way to begin. It's also for seasoned teachers, looking for fresh perspectives and additional course activities to add to their curriculum. Here's what you get:
Gain instant access to the complete course materials. Carefully-researched content drawn from a wide variety of sources lifts the what do I teach? burden from your shoulders.
Teach in a way that suits you. Send your students a PDF to read before the course for a 'flipped classroom' experience. Or print the manual and give it to your students at the start of a course, walking them through all of the sections that you feel are most important.
Give your students a rich learning experience. Guide them through the subtle anatomy quiz game online. Share download links to International School of Reiki videos that demonstrate core techniques. Auditory learners especially will enjoy listening to the course content in audiobook format.
Rely on meditations in mp3 format during key moments of the course, such as the initiation. Playing these meditations will give you a space to breathe and to relax, and frees you to better attend to the emotional and energetic space of the student.
Know exactly how you're going to run your Reiki course. The teaching plan describes everything you need to prepare before the course. And it guides you from the welcome activity on day one all the way through to awarding certificates at the very end. The core activities, in which your students learn by doing, are supplemented with discussions, as well as optional activities that you can use if time permits.
Make it your own. Everything you receive as part of the teacher's pack is there to help you, not limit you. Feel free to cut any activity and content that doesn't resonate with your teaching style, and supplement the course with what does.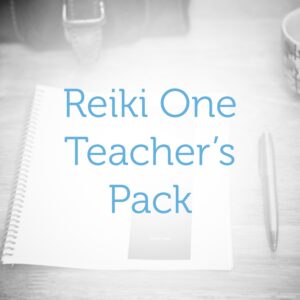 THB 3,250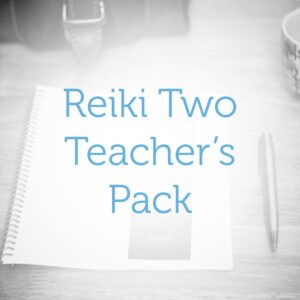 THB 3,250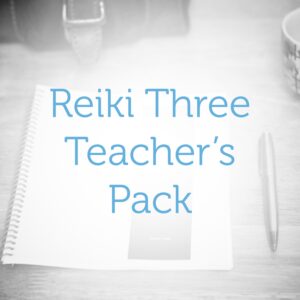 THB 3,250
FAQs
[qa cat=teachers-pack]