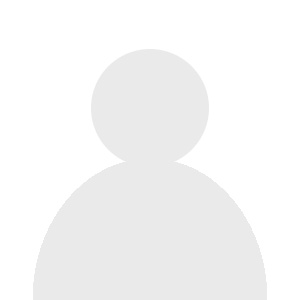 Raj Maharaj is a Reiki teacher offering Reiki healing and Reiki courses in Caribbean, Trinidad and Tobago.
Accreditation
Raj Maharaj has not been accredited by the International School of Reiki.
Claim this listing
This profile has not yet been claimed. If it belongs to you, create a password to take ownership of the profile.
If you have any issues doing this, contact us for support.
Submit a testimonial about Raj Maharaj