Course Details
The International School of Reiki offers Reiki courses in Bangkok, taught by Kit Johnson (that's me!). I want to tell you a little bit about what a Reiki course really entails.
A Reiki course is not just about learning a set of techniques. A Reiki course is a transforming experience, often a watershed in your life, a time in which you discover important things about yourself and take significant steps forward in your journey of self-healing. I am here to guide you through this process.
Every Reiki course contains four fundamental elements:
theory
practice
initiation
personal guidance
You are welcome to study the theory before the course even begins. The first modules of level one, level two and level three are all available to you right now, without paying and without any commitment.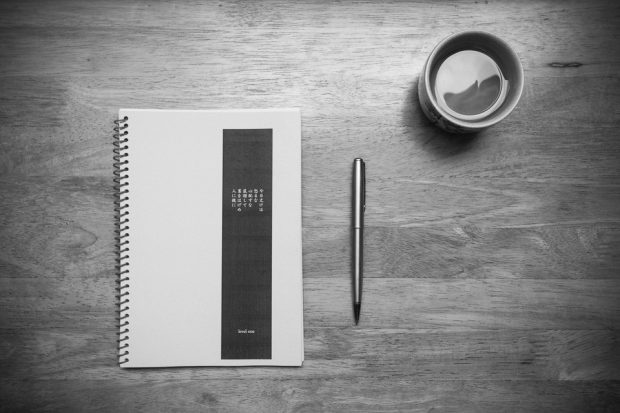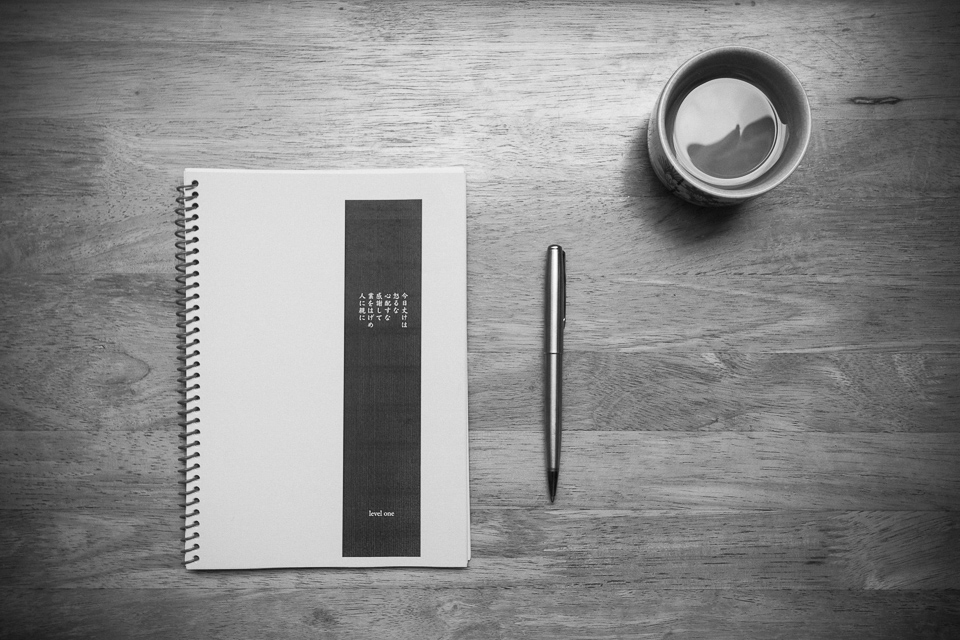 | Course | Date |
| --- | --- |
| Reiki One | 21st & 22nd April, 2018 Confirmed: Spaces still available |
| Reiki One | 26th & 27th May, 2018 |
| Reiki One | 28th & 29th July, 2018 |
| Reiki One | 25th & 26th August, 2018 |
| Reiki One | 22nd & 23rd September, 2018 |
| Reiki One | 20th & 21st October, 2018 |
| Reiki One | 17th & 18th November, 2018 |
| Reiki One | 15th & 16th December, 2018 |
Please do not make travel arrangements until you have received confirmation. If you want to study but none of these dates work, please apply, giving your available dates.
Practical Details
Each course comprises two days of approximately six hours. Remember that a Reiki course is not just about learning; it's about healing shifts that you have long been waiting for. The pace is relaxed, as we really want to slow down and go deep with the healing.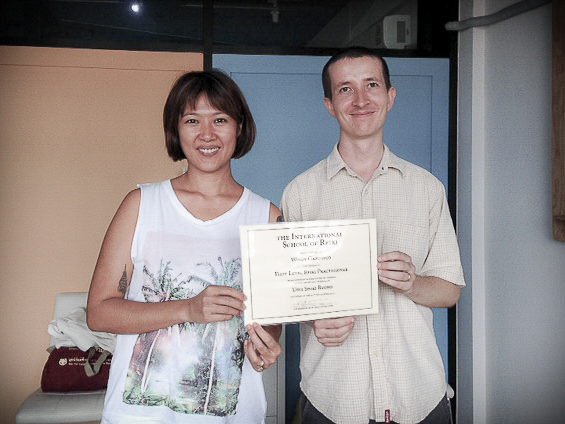 It's best if you can commit two full days to the course. Avoid filling your evening with business or distracting entertainments. Take the time to relax, allow the energies to settle, and most of all honour whatever your heart tells you that you need. That might be lots of sleep, or time spent walking in a nice park. Listen to you body also. Remember that the first initiation of a Reiki course will trigger a cleansing period, and honour your body's changing requirements.
When you meet me for the course, we will cover any questions you have about the theory, but really what we want to do is focus on practice, the powerful initiations, and getting aligned with the spirit of Reiki. We do this over two days.
What to Bring
For the course, wear whatever you feel comfortable in. You will be provided with a manual, but you could also bring a notepad and pen if you like.
The Location
Please see details of the location.
The Schedule
We start the course with a cup of tea and a welcome. It's an opportunity for us to get to know each other better, and for you to ask any questions that you had as you were studying the first module. We will also look at some wisdom cards before moving on to the course content.
Level One
Day One
The first day focuses on self-treatment.
Welcome: Getting to know you, wisdom cards.
Discussion: essential concepts and the subtle anatomy
Warmup: Dry bathing
First touch: first initiation leading to intuitive short self-treatment
Break for lunch
The Reiki principles as preventative medicine
Practice: Nentatsu Hô
Discussion: approaches to self-treatment
Lying down meditation
Second initiation
Full self-treatment practice
Day Two
The second day focuses on treating others.
Welcome
Warmup: dry bathing and aura cleansing
Purification meditation
Third initiation
The short treatment (seated)
Discussion

Energy exchange
Protection
Practice steps to let go before and after treatment
Preparation

Break for lunch
Pre-treatment

Gasshô meisô
Reiji
Scanning

Meet your guides meditation
Fourth initiation
Full treatment for others practice
Grounding
Closing and conferment of certificate