Once you have taken a first-level course in Reiki, you will hold the keys to tap into Reiki healing energy at any time you need. It's a skill that is available to you at any time. Like all skills, it deepens with practice, and with each successive course you take.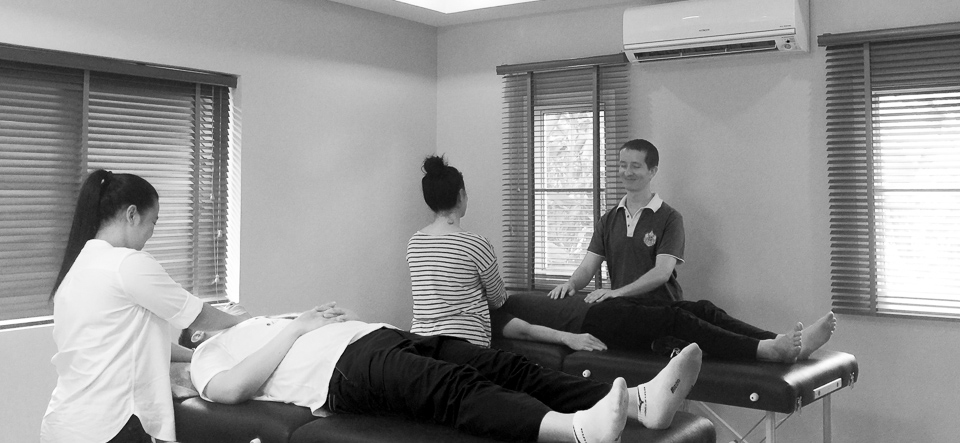 Currently the International School of Reiki offers in-person Reiki courses in Bangkok, and distance Reiki courses anywhere in the world. If you're looking for an in-person Reiki course and can't come to Bangkok, check out Reiki Connect, a Reiki healers and masters directory.
Course Details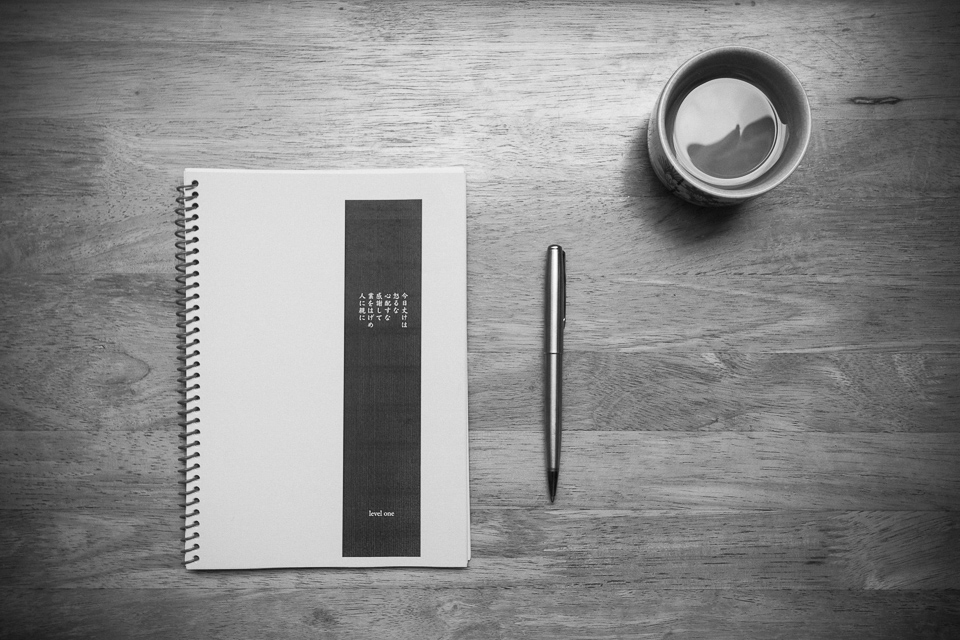 Upcoming Courses
Please do not make travel arrangements until you have received confirmation. If you want to study but none of these dates work, please apply, giving your available dates.
Pricing
Full details of pricing are available at the Reiki store.
Frequently Asked Questions
[qa cat=learn]