When you get a qualification from the International School of Reiki, you are learning reliable information with a teacher who follows clear standards. Your training is in-person, which means you get personalised feedback as you develop the practical skills of healing. These skills will empower you to release trapped emotions, bringing physical healing, greater wholeness and self-knowledge both to yourself and to those you will bless with Reiki.
A Reiki course is not just about developing the skills of hands-on healing. Each course you take has the potential to be a watershed in your life: a time in which you discover deep things about yourself and take significant steps forward in your journey of self-healing. Depending on your personal readiness to release during the course, this process can involve either deep belly laughter or the shedding of many tears. For others it will be quieter, perhaps just finding a longer, slower, deeper in-breath than you thought was possible, and with the out-breath the passing away of old fears and pains.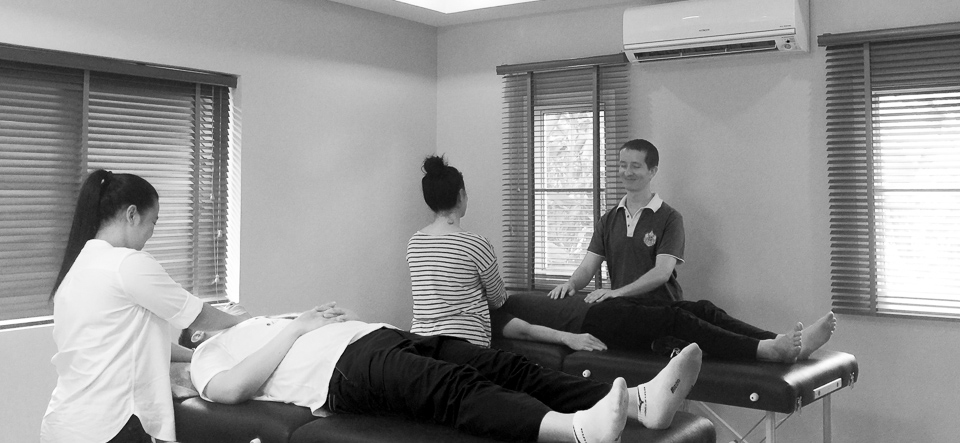 Regardless of your personal reaction, you will find the warmth, experience and maturity of your Reiki teacher an essential ingredient in the process of healing release.
However, not all Reiki courses provide this degree of support. By the time you've found out that you're learning Reiki from someone who doesn't take the task of teaching seriously, or someone who hasn't got the fundamental principles of Reiki straight, it's generally too late: you've paid for the course and are already half-way through it.
With the International School of Reiki, you will be investing your time and money on an in-person, face-to-face Reiki course with a teacher who follows clear standards. You will attain the qualification of:
International School of Reiki Practitioner (Level one)
International School of Reiki Advanced Practitioner (Level two)
International School of Reiki Master-Teacher (Level three)
Find an accredited Reiki teacher: