I'm really happy to announce that the Reiki level two course is up and online, singing and dancing, ready for you. It's been a journey getting here, climbing more obstacles than you would ever guess. Many have been technical, such as producing videos and organising online content. But I've also had a lot of questions about whether I'm ready to take on the responsibility of being a Reiki teacher. Although I was attuned to the master degree in 2007, and although I've been gradually developing teaching materials since then, it didn't all fit into place at once. I've been teaching people here and there, through chance connections, only when the time felt right. I had a Reiki section over on my personal website, but I left a sign hanging there saying "I'm not teaching right now."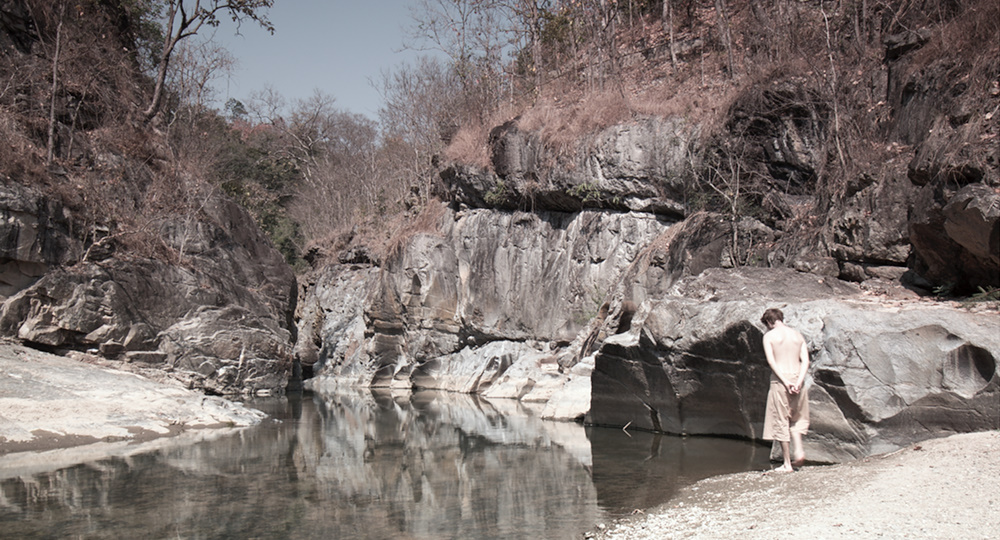 Just over six years of standing at the water's edge, unsure of when to step in. I'm sure that many Reiki teachers go through a similar process. But I'm through it, and I'm raring to go: this new website is a clear manifestation of that.
If you're unsure, standing by the edge of something new in your life, say hello and have a look around the site. Reiki might be just what you needed.